About Us
Our History
ACME Quality Services is a spin-off of ACME Management, Ltd. The company evolved because so many of our past tenants who had bought homes or condos continued to call us for the repair services that they had become accustomed to when they were our tenants.
Although ACME is a newer company, it is serviced by many of the same people who have been involved with ACME Management, and bring years of experience and expertise with them.
When you call in for service, you will most likely speak with Jane Doe, who does our scheduling and determines which tech should be sent out for each individual job. She brings 30 years of experience to our venture, along with a good ear for diagnosing what repairs are necessary after speaking with you as you describe the problem you are encountering.
Meet Our Staff
Joeseph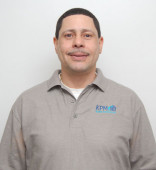 Marcus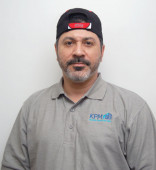 Michael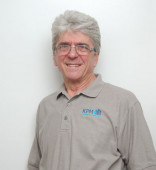 Randy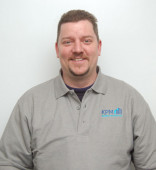 Steve